URGENT
ACT NOW TO SAVE
ACCESS TO CORBAWN
NATIONAL TRANSPORT AUTHORITY (NTA) PLANS TO BLOCK CORBAWN LANE.
RESIDENTS RISK BEING LOCKED INTO OWN ESTATES. MASSIVE DELAYS AND TRAFFIC GUARANTEED. THIS MUST BE STOPPED.
MAKE YOUR VOICE HEARD BEFORE IT'S TOO LATE
NTA to restrict entry to Corbawn by blocking half of Corbawn Lane

Entry to Corbawn then ONLY through Beechfield Road (including Emergency

vehicles) – Tried and fail before / massive gridlock resulted

Corbawn roundabout to be removed and traffic lights added

Many mature trees /

stone walls to be destroyed along the bus route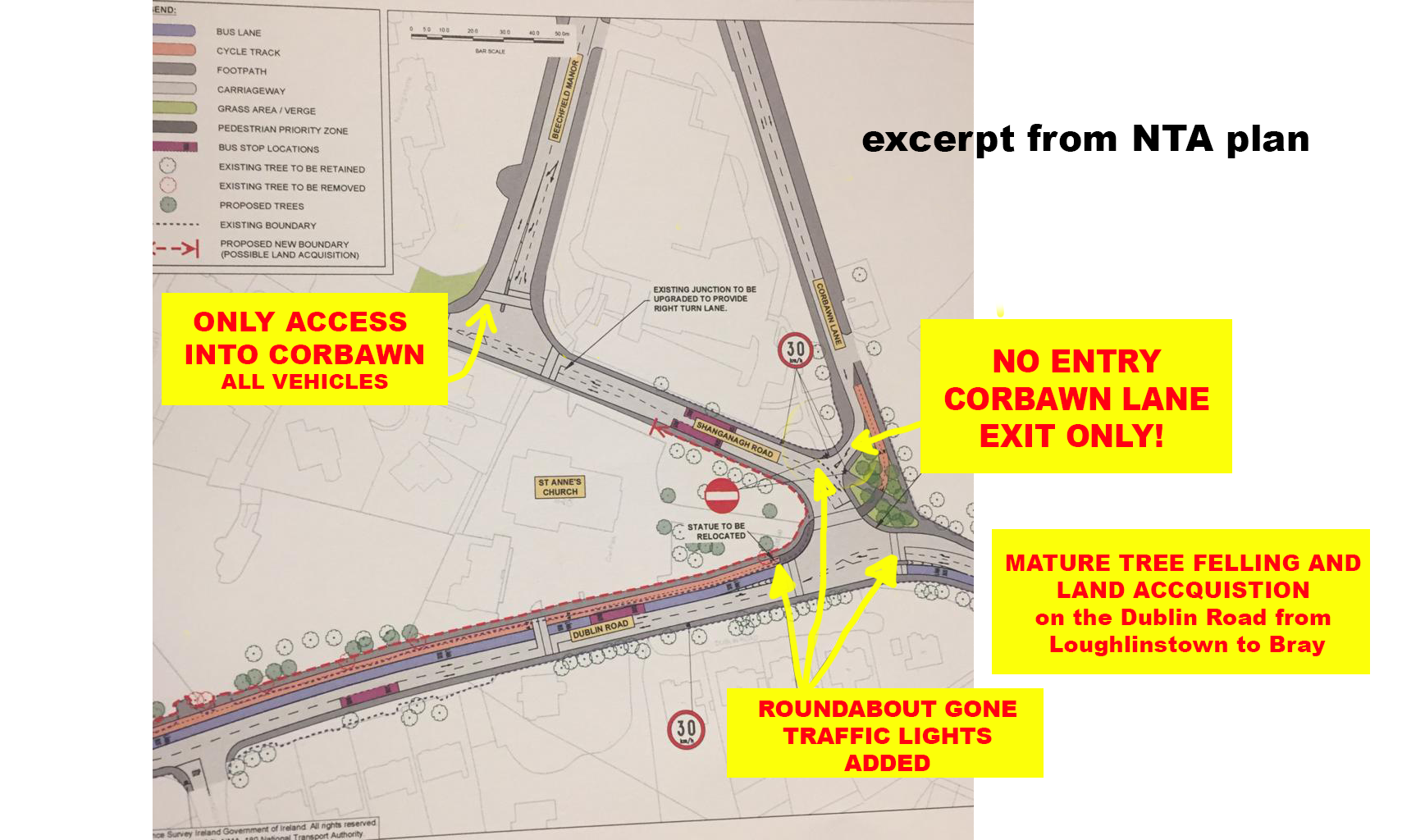 If you would like to study one section of the route, click on the relevant section of the map that most interests you.
These are all pulled from the NTA official document.
____________________________________________________
Make your voice heard:
Email NTA at cbc@busconnects.ie
Write letter (submission) to: NTA BusConnects Core Bus Corridor, Dún Scéine, Harcourt Lane, Dublin 2, D02 WT20
Email your Public Representatives (See below contact details)
DEADLINE FOR NTA SUBMISSIONS WEDNESDAY DECEMBER 16th 2020
___________________________________________________
The National Transport Authority (NTA) began a public consultation process in Spring 2019 regarding the future of bus transport including through Shankill. Their proposals included – the largescale destruction of mature tree throughout Shankill; a 4 lane traffic system both ends of the village; removal of Aircoach stops; removal of 2 key roundabouts to be replaced by traffic light controls (Corbawn and Quinn's Road) and THE CLOSURE OF ONE SIDE OF CORBAWN LANE
WITH ENTRY ONLY VIA BEECHFIELD.
Many public meetings were held initially (2019). Over 1,100 submissions were sent to the NTA by Shankill residents. Also talks since, between NTA and local community groups resulted in some changes – e.g. now, the village is to have a 2-lane traffic system/not 4; somewhat fewer mature trees are to be destroyed and somewhat fewer incursions into private properties, however, the NTA is still insisting on blocking half of Corbawn Lane and removing our roundabout
and creating traffic light controlled access only, thus preventing normal access to our homes. The traffic chaos and social costs this would create is obvious to anybody who lives here. Local community groups have worked hard but their main objections have been ignored – now we have to act - NTA says it will listen
So, what can we do?
Despite the pandemic, the NTA is currently proceeding with a final public 'consultation' process and accepting submissions until December 16th . It is vital that as many residents as possible make submissions.
Numbers matter.
Individual Voices matter.
In the previous consultation where enough submissions were made by individual residents, changes followed.
Submissions made now will also be later considered by An Bord Pleanala, the body that will have the final say on the NTA proposals.
Unless stopped now, this is a disaster in the making and will result in Corbawn residents being potentially locked into our own estates with queues and delays particularly in exiting at peak times; massive tailbacks from traffic lights; plus major issues for emergency vehicles that could then access all of our estates only through Beechfield Road (adding major risks for elderly residents there attempting to go to Lidl or the village).
Your voice/letters matter - call local politicians /make NTA submissions by email or post. 
Write or email  TODAY, even if it's just a few lines.
Some local politicians have privately noted that there has not been a strong pushback by residents in Corbawn. We need to address this. Why should they be concerned if we are not?
NTA meanwhile remains on track despite the pandemic and yet nobody in the public arena appears to be alarmed/ no letters to the papers/ calls to Joe Duffy /calls to local politicians/ Minister for Transport?
Summary main points, but use your own words and how this will affect YOUR life in your submission.
There is no traffic problem in Shankill – it is at Wilford Roundabout. The main problem slowing traffic in the village is buses stopping in the middle of the road – setback bus stops would solve this. Buses average 29.5kph currently (NTA)!
Main body of commuters from Greystones and Bray on route 13 should divert to M11 after Wilford Roundabout skipping Shankill returning to N11 at Loughlinstown
We do not want Corbawn Lane blocked with only access through Beechfield
We do not need traffic light controlled exit only from Corbawn Lane. Roundabout works.
We reject the need to destroy many of our most precious landmark mature trees, stone walls and road widening along Route 13
The assumptions NTA based their proposals no longer valid post Covid-19 / Far fewer commuters in future. NTA proposals will cause traffic gridlock in Shankill adding delays to bus journeys on this route. We've seen this before and it does not work.
Shaving 1-2 minutes off the time to travel route 13 not worth this level pain in Shankill
Previously, DLR County Council tried to block Corbawn Lane and have an entrance from Beechfield Road but traffic chaos and gridlock in all directions plus pushback from residents prevented it from happening and forced them to restore the traffic system as it was. We can do it again, providing the majority of the 700 + households and family members in Corbawn make those calls now and submit objections before deadline December 16th  2020.
Keep in touch by logging on to shankillmatters.com and Facebook ShankillOpenForum
If you would like to be kept up to date, we have set up a WHATSAPP Group to Mike Fitzgerald 0872577006 or Nicole Le Saout on 0877982076.
National Transport Authority NTA BusConnects
Dún Scéine, Harcourt Lane, Dublin 2, D02 WT20
___________
TD Cormac Devlin
012750786
___________
Councillor Jim Gildea
086-8131456
jgildea@cllr.dlrcoco.ie
___________
Councillor Denis O'Callaghan
086-2785609
___________
Home mobile: 086-7814523
Home: hlewis@cllr.dlrcoco.ie
___________
Councillor Una Power
087-3861048
___________
Councillor Michael Clark
087-1094032
mclark@cllr.dlrcoco.ie
___________
Councillor Frank McNamara
0871043210
fmcnamara@cllr.dlrcoco.ie
___________
Councillor Carrie Smyth
086-3835051
Welcome to our Village...
Shankill is situated in the administrative area of Dún Laoghaire–Rathdown. Located in the south-east of County Dublin, close to the border with County Wicklow, it has a population of 13,258 (2006 census).
Shankill, a suburban village with a distinctively rural feel , the gateway to the stunning Dublin Mountain Way and overlooking Dublin Bay.
From the mountains to the sea, from the village to the park, Shankill has it all. With its traditional design street lighting, cobbled pavements, granite walls, vibrant flower planters, Shankill is one the few remaining places in Dublin that has retained a village community.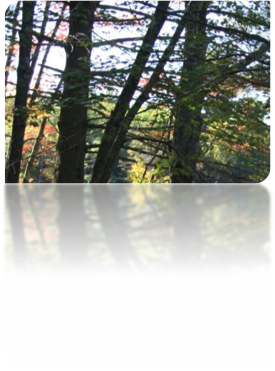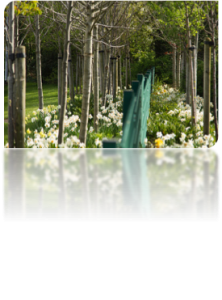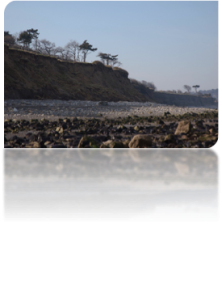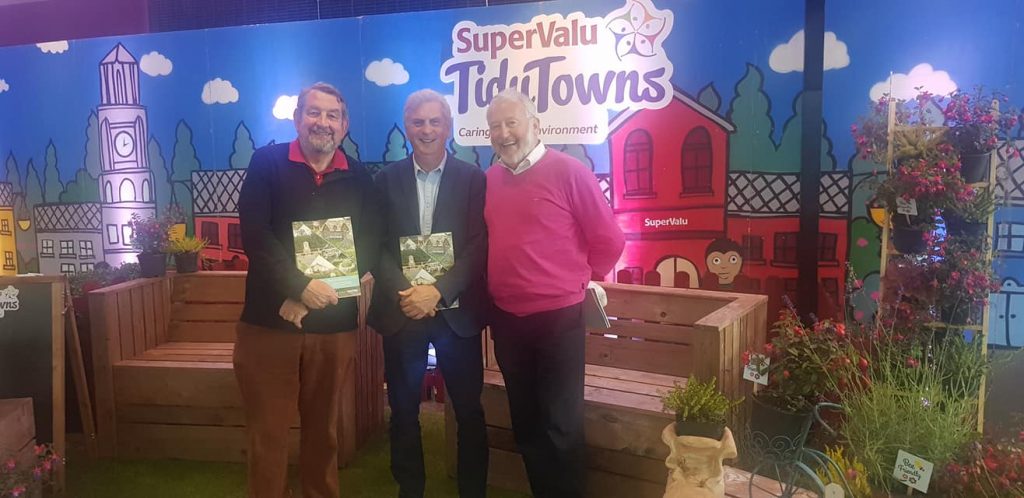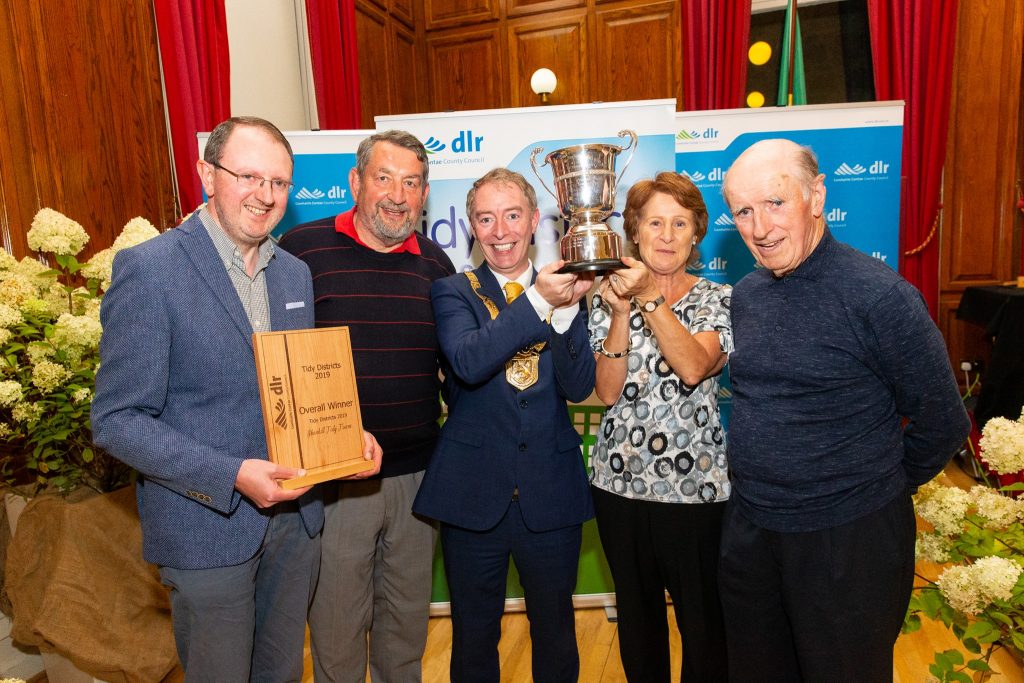 There is plenty to do in Shankill.
Take a walk in the park, through the wild flower meadows, woodlands and leafy lanes. Let the kids play in playground or bring the dog to the dog park.
Walk or hike through the stunning Wicklow Mountain Way passing Rathmichael Woods, Shankill Castle, Puck's Castle and Ballycorus Leadmines.
Book a court at Shankill Tennis Club with its newly opened indoor courts. Join Shankill GAA or Shankill FC with great kids teams. Try your hand at bowling at Shankill Bowling Club. Join the ICA, Active Retirement or Shankill Old Folks Associations or check out Rathmichael Historical Society or Classical Music Club. Scouts, Mothers and Toddlers, Youth Clubs, Summer Camps, After School Clubs, Slimming World, Zumba, Yoga, Karate, Sewing Club to name but a few of the activities available in Shankill.
Shankill Village is home a variety of great shops, post office, credit union, pharmacies (late night opening), hair salons, take aways, cafés and the 'award winning' local pub Brady's of Shankill.